Member MP3 of the Month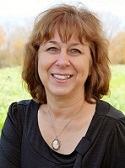 In this seminar you will learn:
• The two biggest dating mistake she made after divorce or major break-up.
• A heart opening exercise that allows you to let go of pass hurts while opening your heart to be inlove again.
• Taking control of your happiness level to be in love with you, your life and your ideal partner.
• How to easily create ten new habits that support your goals.
[wpdm_file id=15]